In today's episode of Extra Paycheck Podcast I am joined by Alex Rodriquez, the author of Digital Bacon.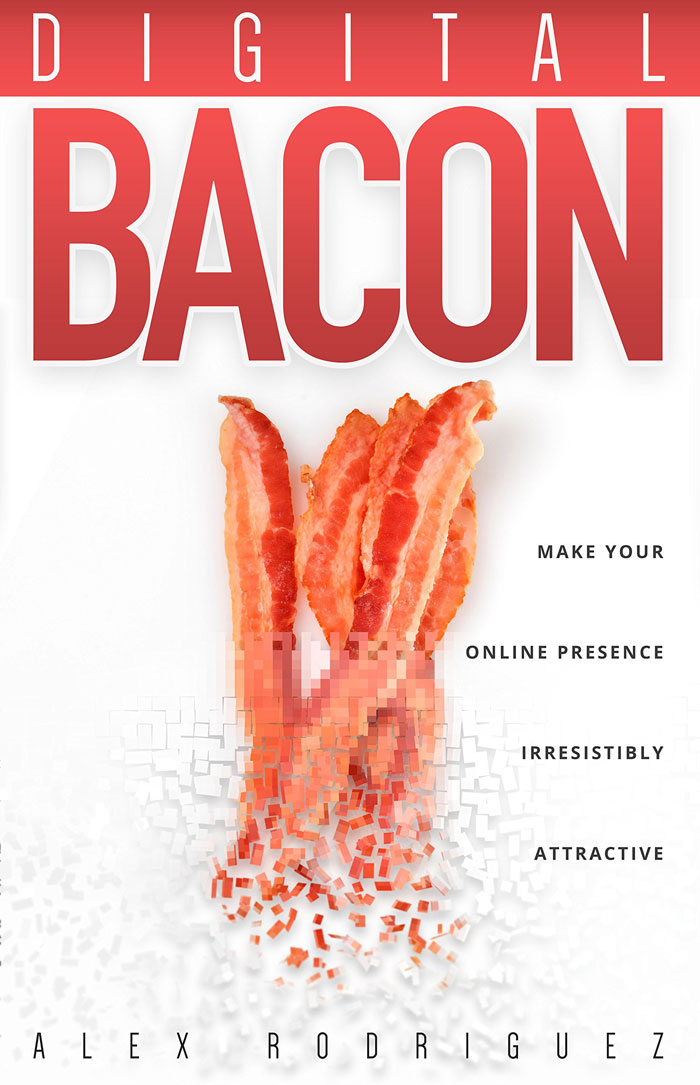 Alex Rodriguez is a digital marketing strategist who creates awesome marketing campaigns for his clients. He's also the author of Digital Bacon: Make Your Online Presence Irresistibly Attractive (and Alex is giving you the first free chapters completely free, so keep reading).
In this episode we're chatting about proper marketing strategies, about defining who your perfect client is and so much more. We're concentrating on BACON which is actually an acronym:
Based on reality
Aimed towards results
Creatively developed
Organized in propagation
Numerically measured
Alex also offered some pretty awesome gifts for you, the listener of Extra Paycheck Podcast. Simply head over to CreativeStrategyTips.com/paycheck to get the first free chapters of the book completely free. Also make your to get your FREE copy of The Creative Strategy Manifesto and the Attraction Checklist!
You can find out more Alex Rodriguez here:
Awesome and free resources from Alex
You can also subscribe to the Extra Paycheck podcast and review it on iTunes.
If you do have any comments or question, please do use the comment form below!
– Alex