In episode #7 of Extra Paycheck Podcast I am joined by Adam Byrnes, the international director of Freelancer.com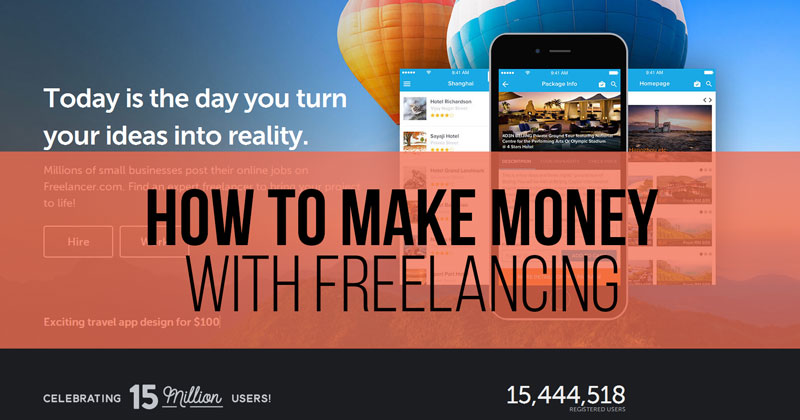 Adam Byrnes is the international director of Freelancer.com. He's directly responsible for expanding Freelancer across the world and launching it in over 30 different languages. In this episodes Adam explains how to make a living as a freelancer as well as how to properly hire a freelancer for your project. You can hire a freelancer to repair your oil rig or a helicopter, to design an awesome kettle or to help you with physics. So don't limit yourself to outsourcing content and website design. We're talking about all of this and much more in the 7th episode of EPP!
In today's episode you will learn:
How to become a successful freelancer on freelancer.com
How to build a great freelancer portfolio
How to compete with other freelancers
How to properly hire a freelancer
Why Freelancer purchased world's biggest Internet Marketing forum
… and much more!
You can check out Freenacer at:
We also talked about the Warrior Forum and more specifically Warrior Forum AMA. Adam also mentioned a great resource, Copy Hackers.
Launch your podcast – detailed step-by-step guide.
You can also subscribe to the Extra Paycheck podcast and review it on iTunes.
If you do have any comments or question, please do use the comment form below!
– Alex