In this week's episode of the Extra Paycheck Podcast I am joined by an entrepreneur, CEO and founder of Treehouse, Ryan Carson.

Also available on: Spotify | Stitcher | Tunein | Google Play | YouTube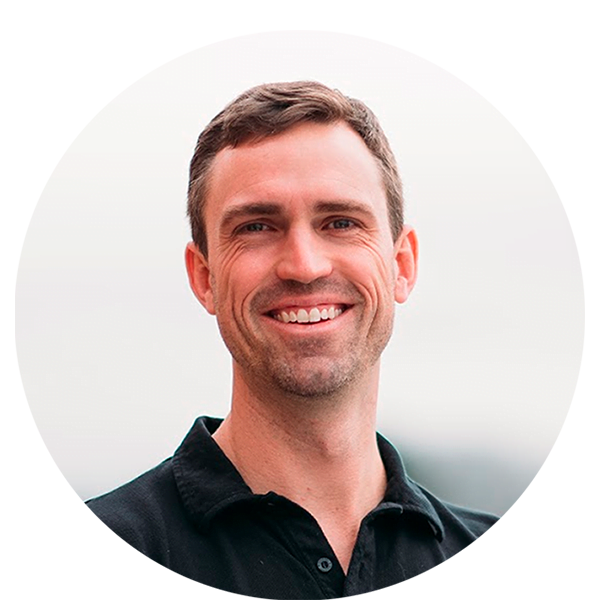 Ryan Carson the founder and CEO of Treehouse – a tech company that is an online school.
In the past 8 years over 800,000 adults learned how to code and and make apps through Ryan's online school. Over 80,000 members are enrolled at Treehouse at the moment (talk about recurring income).
Ryan got a computer science degree in college and got a job as a developer. He understood that he really didn't need that degree and this fact bothered him. This is when he also got the idea that people can learn coding for a very little amount of money (compared to getting a college degree).
At first Ryan started training people in person. However with time he understood that he can't reach many people because there are only that many hours in a day. Also doing private sessions meant that the business can't be scaled.
Eventually this coding school grew into an online school. Being online meant that anyone from anywhere in the world could take the course and learn how to make an app.
Treehouse business model is what I like a lot. It has a recurring membership, meaning that students pay a set fee for several months. It also has a 7 day free trial after which you can continue your training for only $25/month. I think that EVERY training program should offer a free trial. This allows customers to understand if they like the training and if they would like to spend money for it. The truth is, a company has to be very confident about their offer in order to be able to run a free trial.
Although Treehouse concentrates on beginner level training, they also offer more serious training for professionals at a higher fee. There is a lot of support and the company makes sure that you're getting the most up-to-date information and training.
Ryan says that if you want to start a business you should really try to work on solving a problem that you really care about. If you are not passionate about it you'll most likely quit before seeing any success.
Also Ryan says that you should not be scared if you haven't found your passion in your 30's, 40's or even 50's, you will find it if you don't stop looking.
Get in touch with Ryan:
TreeHouse – official website
Scroll up and 

press the PLAY button

 to hear the full episode.
You can subscribe to the Extra Paycheck podcast and review it on iTunes.
If you do have any comments or question, please do use the comment form below! I will answer every single one