In this week's episode of the Extra Paycheck Podcast I am joined by an entrepreneur, a chef and the founder of PrepDish.com – Allison Schaaf.

Also available on: iTunes | Stitcher | Tunein | Google Play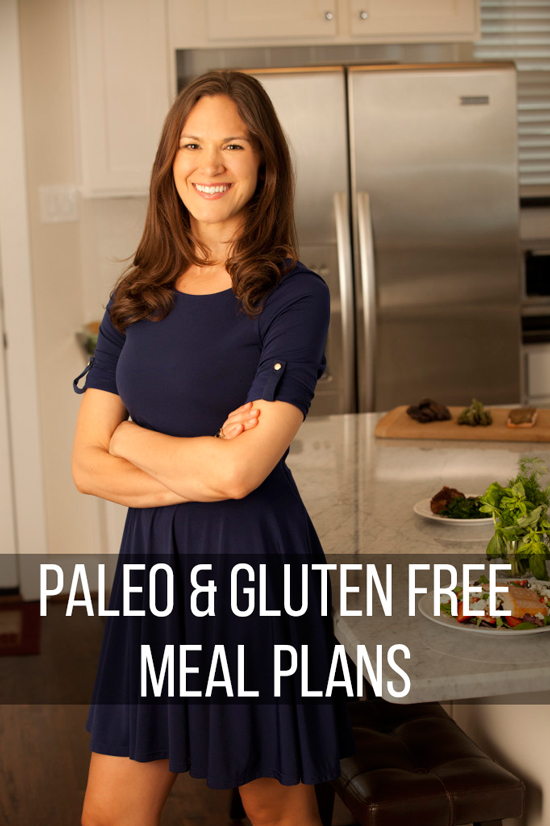 Allison Schaaf is a a chef and dietitian by training. Allison has started a successful personal chef company several years ago however she felt like this kind of business is rather limited to local clients. In 2012 Allison decided to start her own online business: PrepDish.com
As you know, an online business is open to the entire world and is open 24/7. Allison has been slowly growing the website and only in 2015 she decided to make it her full-time gig. That's when things really picked up. PrepDish is a meal planning service that presents its clients with weekly meal plans so people wouldn't have to break their heads on what to cook and how to cook it. PrepDish isn't a general meal planning company, it concentrates on Pale and Gluten free recipes.
In this episode Allison explains how she picked her niche and how she grew her business from the start. Scroll up and press the PLAY button to hear the full episode.
In this episode you will learn:
Why online marketing is a constant learning process
Why you MUST know who your target audience is
Where to share your content (for more results)
Why accountability matters a LOT
… and a lot more!
To learn more about Allison Schaaf and PrepDish:
PrepDish.com – Official website
PrepDish.com/extrapodcast – Special offer for the podcast listeners! Get your first 2 weeks of Prep Dish for free 😉
You can subscribe to the Extra Paycheck podcast and review it on iTunes.
If you do have any comments or question, please do use the comment form below!
– Alex