In this week's episode of the Extra Paycheck Podcast I am joined by a mom, a blogger and simply a very creative person, Serena Appiah.

Also available on: iTunes | Stitcher | Tunein | Google Play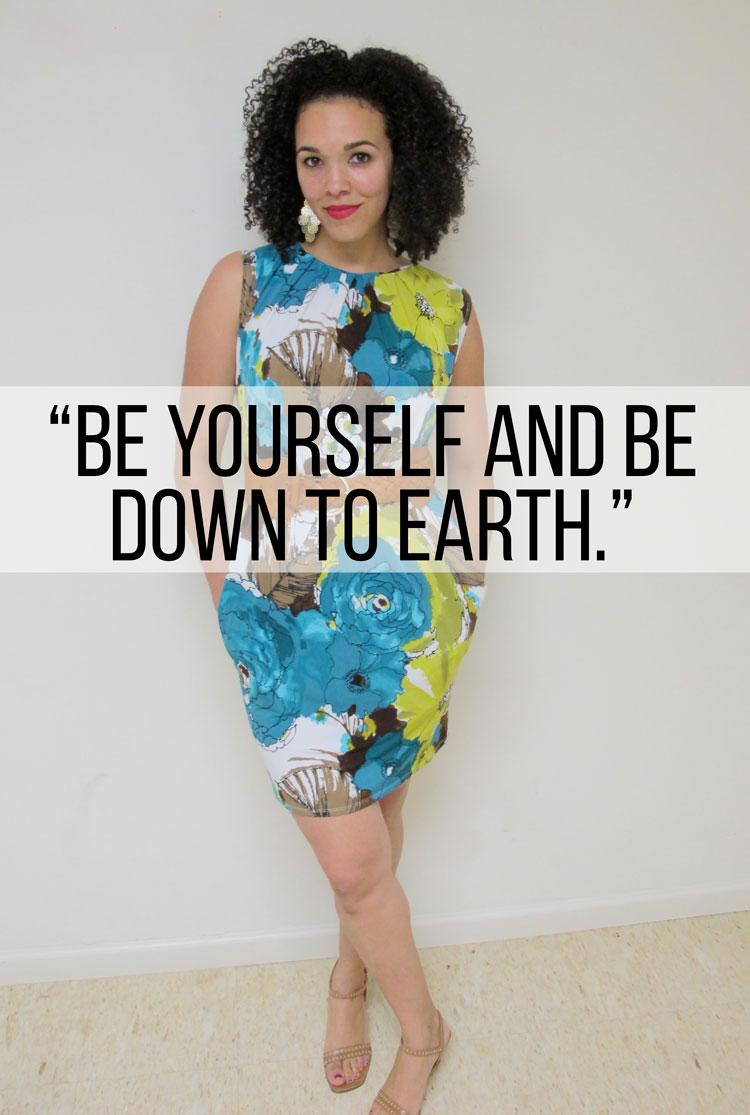 Serena Appiah is a mother to 3 kids and she decided to become a blogger. However, she didn't want to start another "mom-blogger" site. In fact, her very first blog was more of a journal, it was password protected and only available to frends and family.
However, with time Serena decided to launch "Thrift Diving, a blog that inspires you to decorate, improve, and maintain your home on a DIY (do-it-yourself) budget." I won't go in details within the show notes but ThriftDiving brigs in a full time income for Serena.
I often talk about monetizing a blog through affiliate marketing and similar strategies. Serena on the other hand is monetizing her blog by working with brands who become her " sponsors". This is an avenue that I have never explored and I think it will bring lots of new ideas and tremendous value to the listeners of this podcast.
Scroll up and press the PLAY button for a very interesting episode 😉
In this episode you will learn:
How to approach big brands to work with you
How to keep making money from your old content
Should you position your blog as a 1 person blog or as a big corporation
How to make money even in the "do-it-yourself" industry
… and a lot more!
To find out more about Thrift Diving and Serena check out these resources:
ThriftDiving.com – official website
You can also reach out by email: Serena[AT]ThriftDicing.com
You can subscribe to the Extra Paycheck podcast and review it on iTunes.
If you do have any comments or question, please do use the comment form below!
– Alex