In this week's episode of the Extra Paycheck Podcast I am joined by an entrepreneur, CEO and founder of Movem, Peter Ramsey.

Also available on: Spotify | Stitcher | Tunein | Google Play | YouTube | CastBox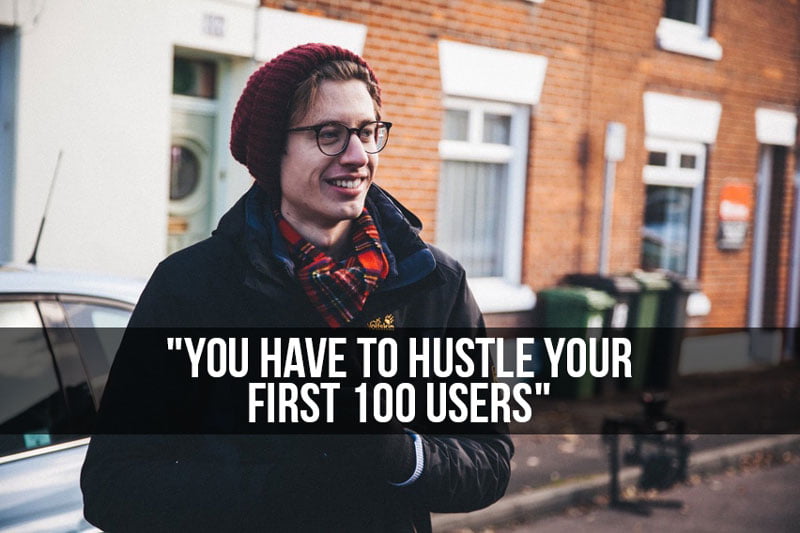 When Peter Ramsey was still in school he had to go through an unpleasant experience of finding a home to rent. After having a bad experience with the landlord Peter felt he needed to share this experience with the others. However, websites like TripAdvisor and Yelp do not list rental properties and reviews of landlords. This is when Peter came up with his idea: a website that does just that, allows tenants to review landlords.
As the website started gaining popularity he understood that such platform should be two-sided; landlords review tenants and tenants review landlords. With time this WordPress site grew into a more serious platform. Movem now use open banking and API to aggregate all the needed information almost instantly. Landlords no longer need to spend days (and sometimes weeks) to get information on their potential tenants, they get that info within a minute or two through Movem.
In this episode Peter Ramsey shares his experience of growing his company for the past 5 years. He also shares awesome advice for beginner entrepreneurs and those who already started a business.
Resources:
Movem – official website
In this episode I also mention Chris Ducker's new book "Rise Of The Youpreneur". Since I had Chris on the podcast you should check out his episode. We also mentioned 3 awesome TV shows: The Office (U.K.), The Office (USA) and Silicon Valley.
—
Scroll up and

press the PLAY button

to hear the full episode.
You can subscribe to the Extra Paycheck podcast and review it on iTunes. If you do have any comments or question, please do use the comment form below! I will answer every single one